Look out Eastleigh, our latest and greatest club is opening in May 2021 - perfect timing for getting in shape post-lockdown, for summer!
Located just out of the town centre, Village Gym Eastleigh will feature a spacious gym floor, packed with the latest in state-of-the-art fitness equipment.
Here's a look at what to expect:
24/7 FITNESS
The gym floor will be open 24/7, so there's no excuse to skip a workout - simply get your fitness kicks when it suits you best!
GROUP FITNESS GOALS
Three fitness class studios will be home to over 400 fitness classes a month, including holistic fitness sessions such as Yoga, Pilates and Les Mills Barre. Plus the latest cardio, combat, dance and HIIT workouts.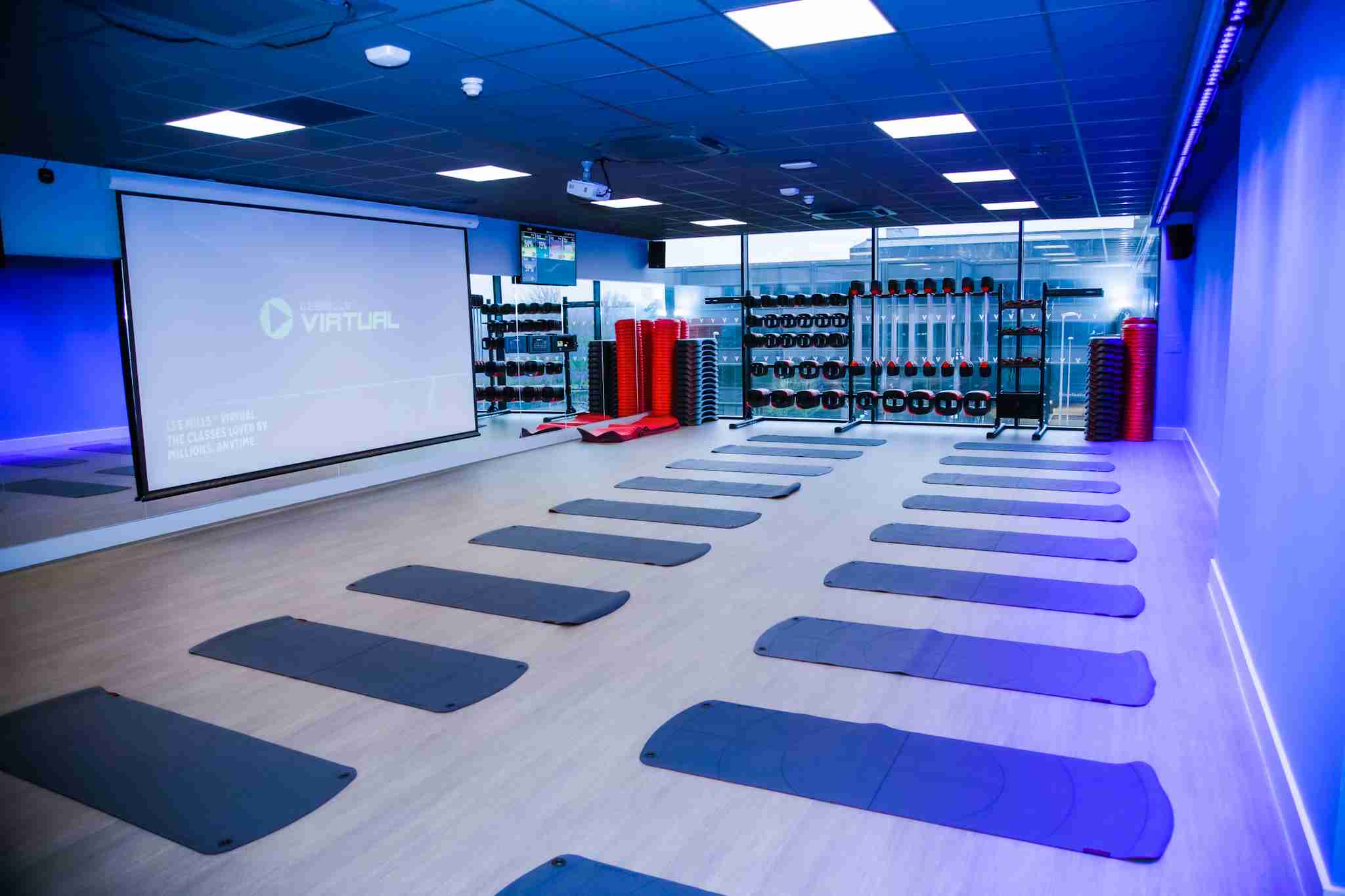 WARM UP... WIND DOWN
A 20 metre indoor heated swimming pool will await you, for a great water workout, aqua class or a post-workout wind down in the whirlpool, sauna and steam room.
Get ready to sweat, swim, and spin to your heart's content!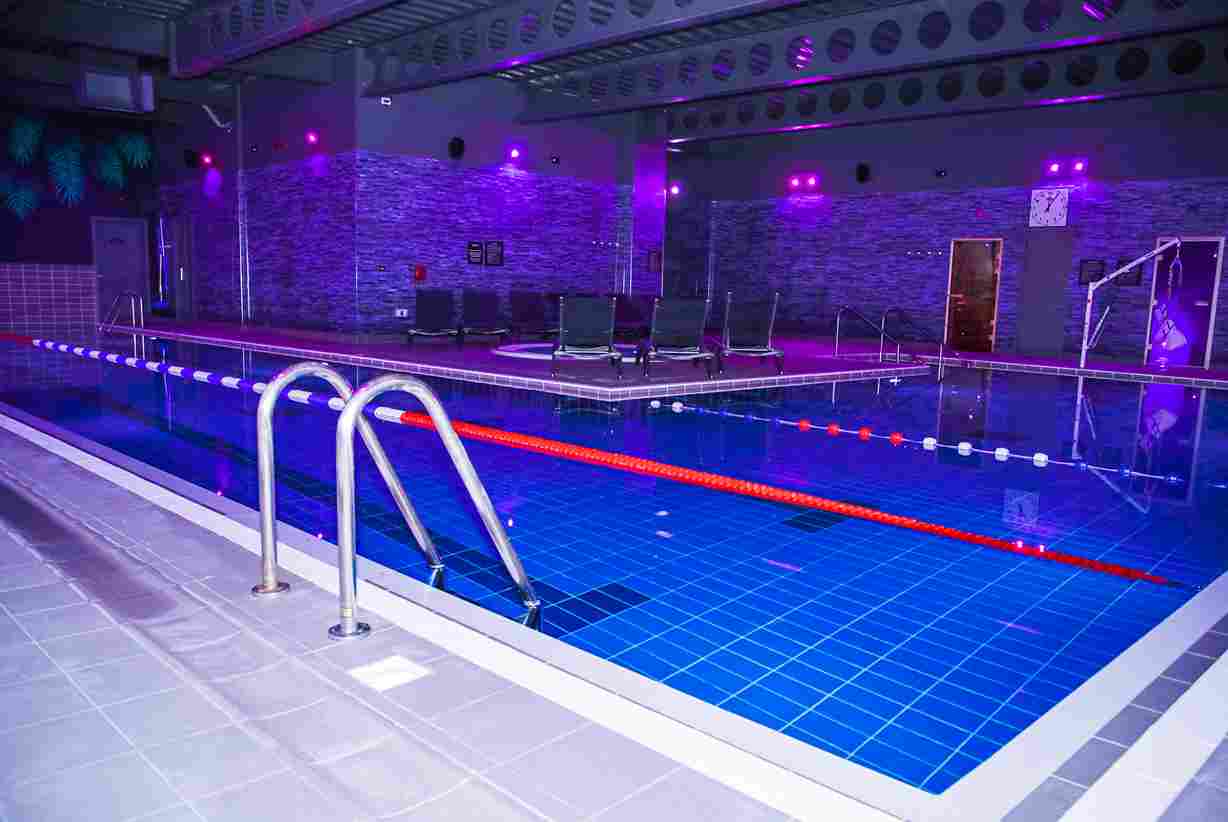 SLICK STUDIO SPACES
And if that wasn't enough, Village Gym Eastleigh will include a dedicated Burn Studio, cutting-edge Technogym kit, innovative MYZONE technology and the state-of-the-art SkillLine collection including the SkillRow, SkillMill and SkillBike. There'll be group workout sessions taking place of the gym floor using this slick new SkillLine kit.
Find out more about our cardio kit here.
Make some serious gains with the innovative Technogym Pure Strength range that includes everything you need to train every individual muscle group. The range has been designed around enhancing your muscular activation and allowing freedom of movement around your joints. The Pure Strength line includes a Hip Thrust, Hack Squat, Row, Wide Pulldown & Pullover.
Find out more about our resistance kit here.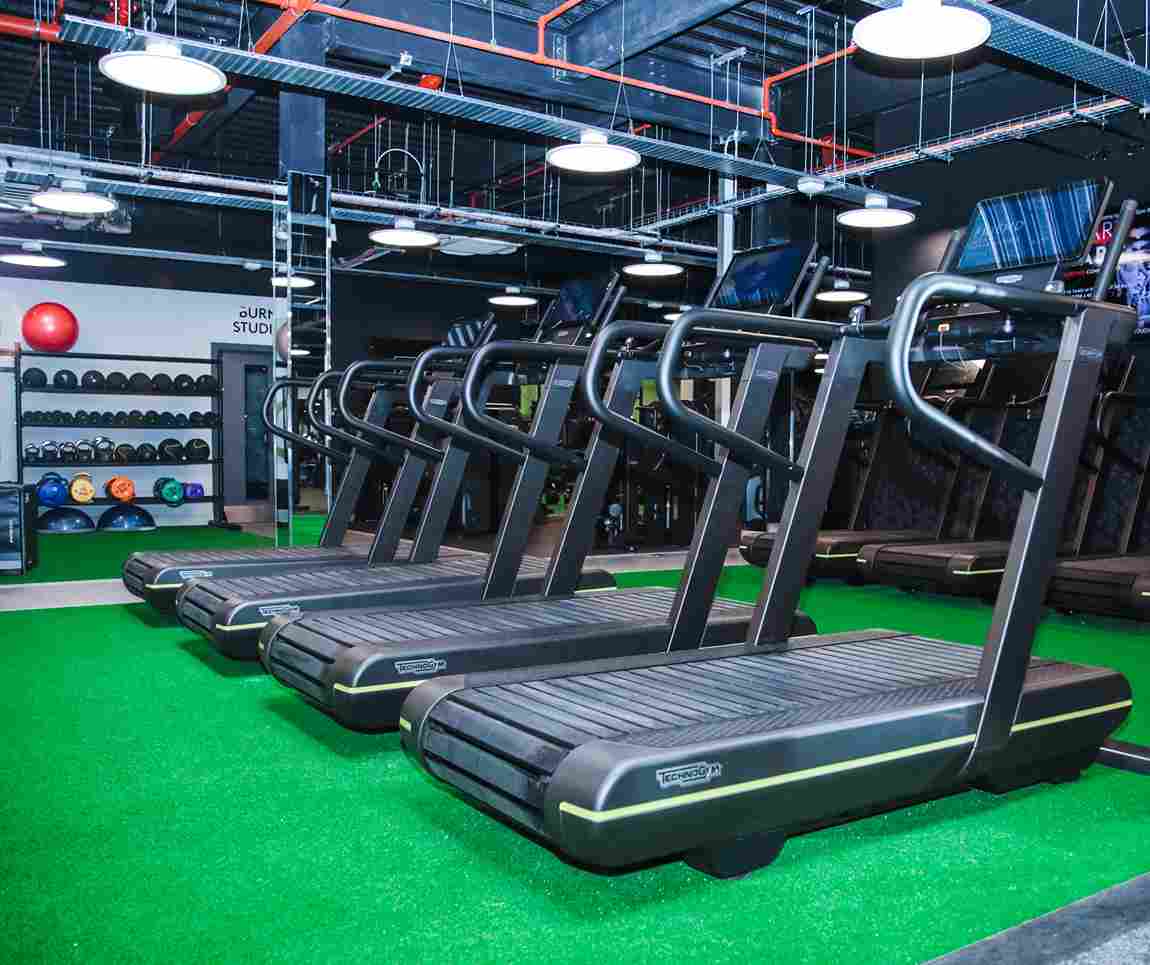 SPIN IT
Cycling fanatics and spin addicts are in for a whole new cycling experience. Look out for Les Mills The Trip, a unique fully immersive virtual cycling experience, played on an epic cinema-style screen, which will see you climbing the sides of an impossible sleep glacier, sprinting across lava flows or riding through a space-age city.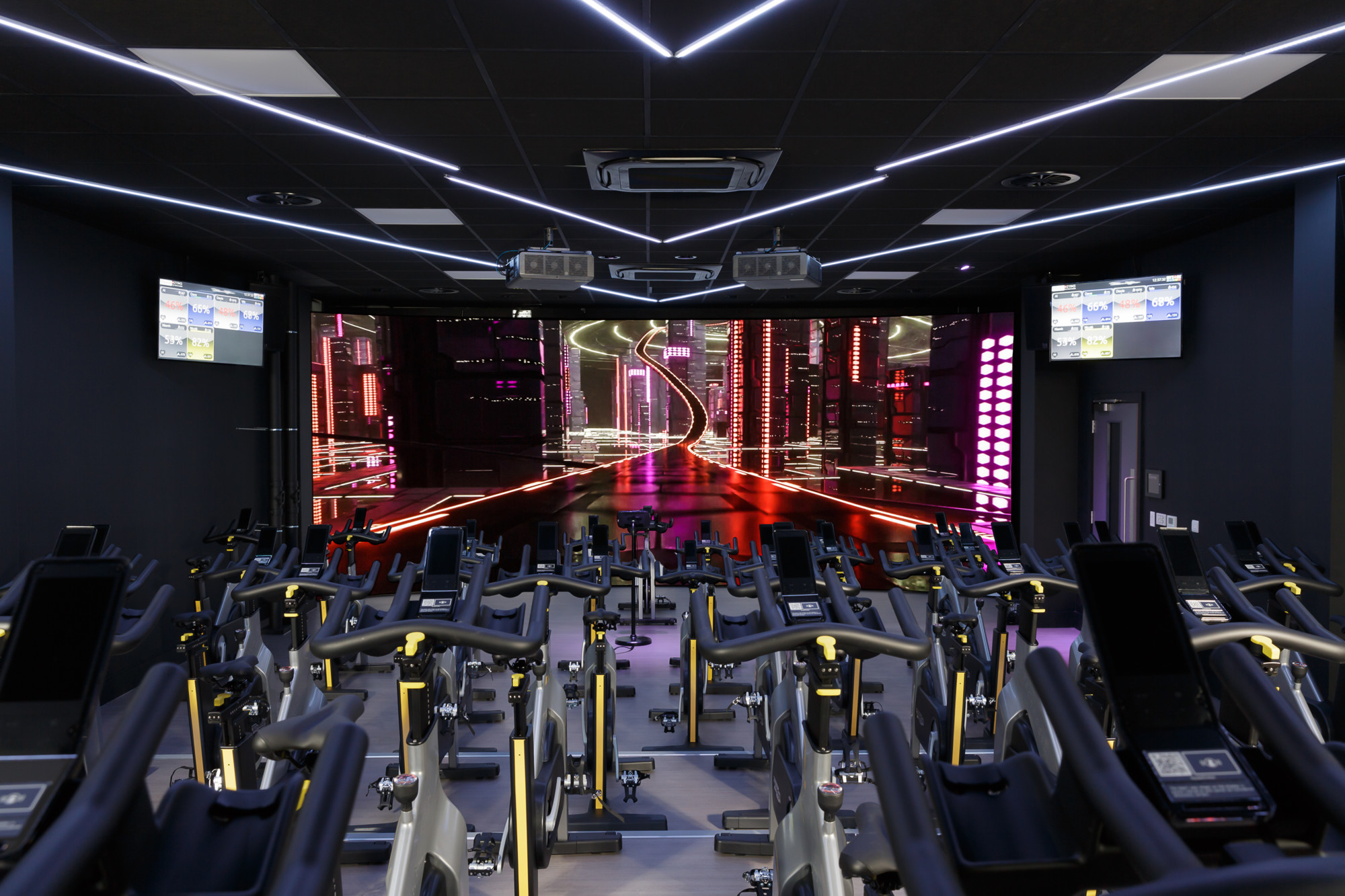 WE'VE GOT YOUR BACK
If you prefer more of a personal approach to working out, need some guidance on getting your fitness plan started or have a specific goal in mind, our highly experienced Personal Trainers will be ready to guide you. Whatever your aim or fitness level, they'll give you the tools and techniques you need to succeed.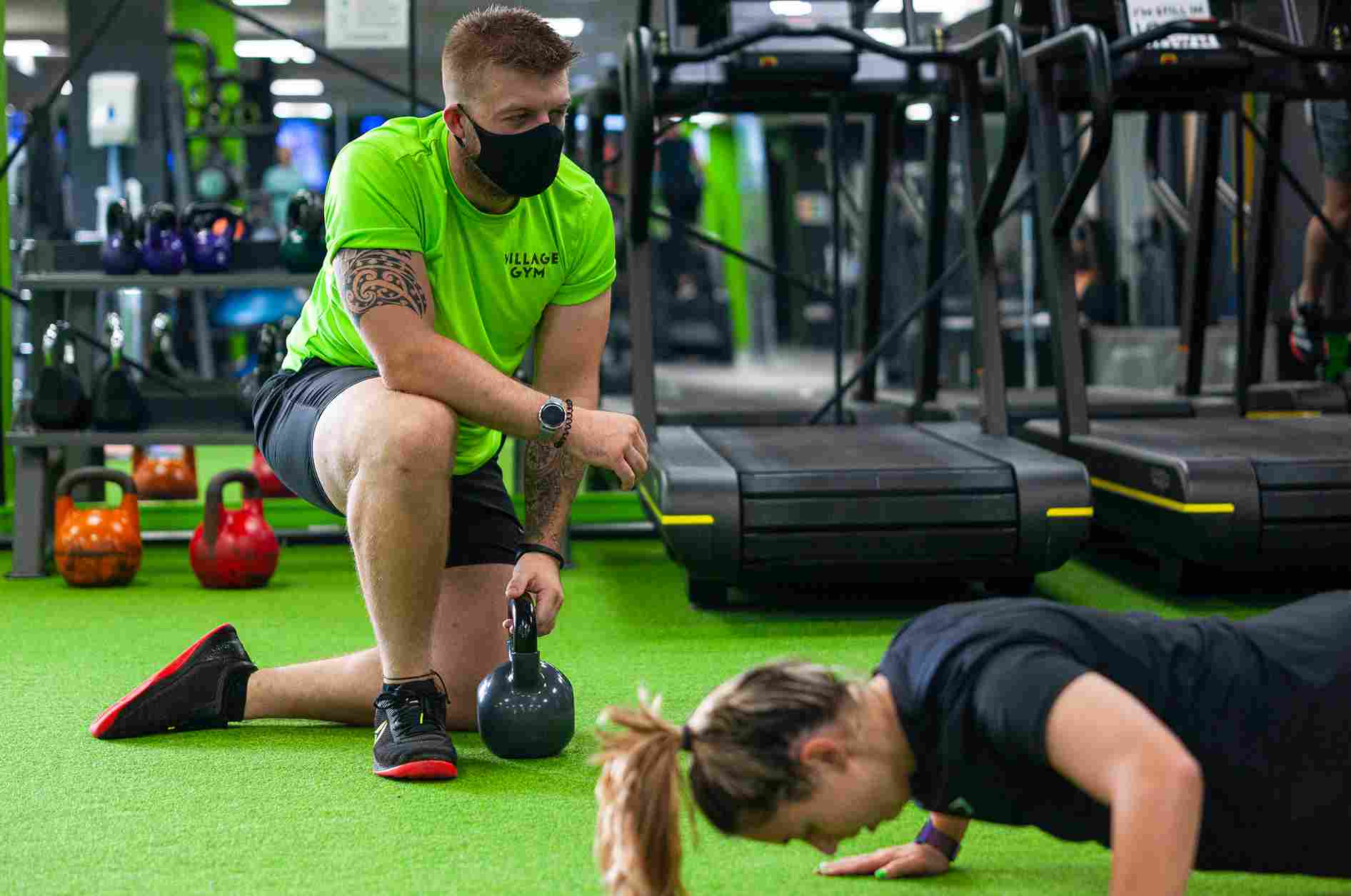 TREAT YOURSELF
There are also plenty of opportunities to refuel after your workout. Grab a flat white at our on-site Starbucks, or keep up the good intentions with plenty of healthy snacks in the Village Pub & Grill. Or, if you fancy a cheeky pint after all that hard work, hang at the bar and check the footy score at the same time.