The most highly anticipated event of the year is making a comeback. We're going to talk time crunching, heart racing and everything VGames. Returning to every club on the 25th and 26th of March 2023. If you competed back in January, you'll know how important getting those pre-game workouts is. If you're new here, buckle up because this one is a tough ride.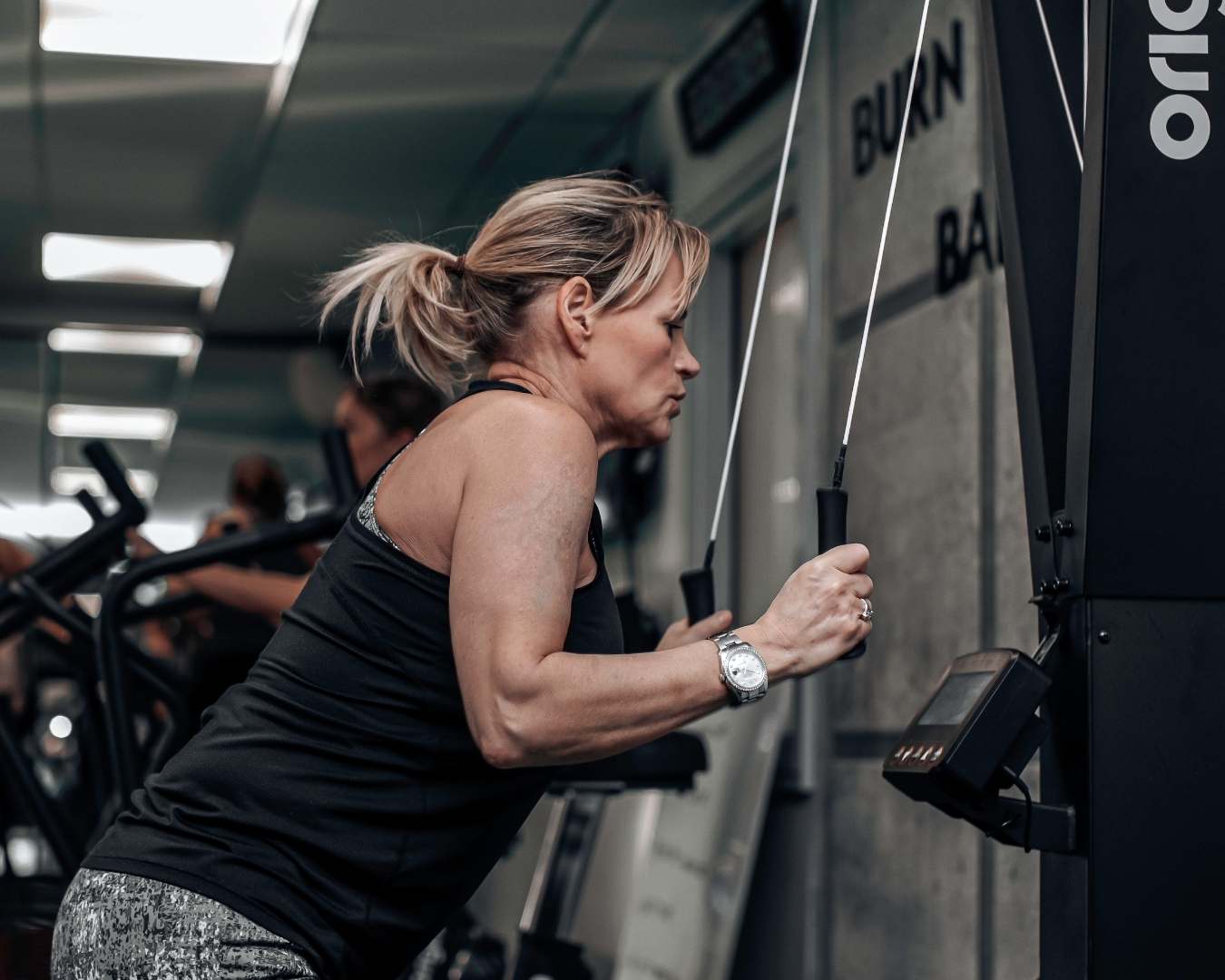 Composed of 6 killer exercises, we'll test your cardio fitness, strength and endurance against the clock. A dedicated marshal will verify and record your final challenge time, so take it on solo or put your best people forward for a team effort. Oh, and we haven't forgotten the little people… we've adapted the challenge to suit the younger audience, so there really is something for everyone.
Right, that's enough fight talk… let's get into the exercises:
Ski Erg
This kit is brand new to each club, you're imitating the action of skiing down the Nordic slopes. This upper body cardio machine is super unique, but takes no prisoners.
Individual: 300m
Elite: 500m
Team: 600m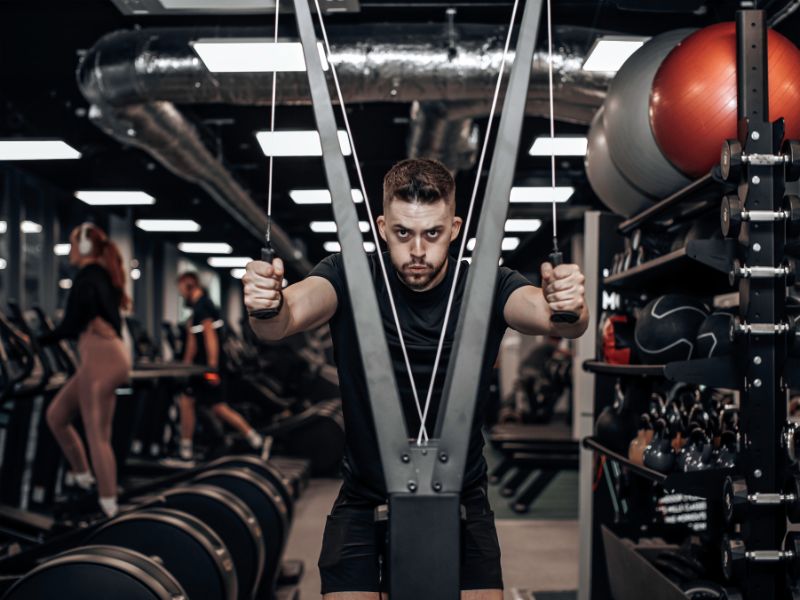 Step Ups
3 words describe this exercise. Feel the BURN. It may look easy, but don't be fooled… this is a test of your mental strength- Can you endure the burn?
Individual: 100
Elite: 150
Team: 200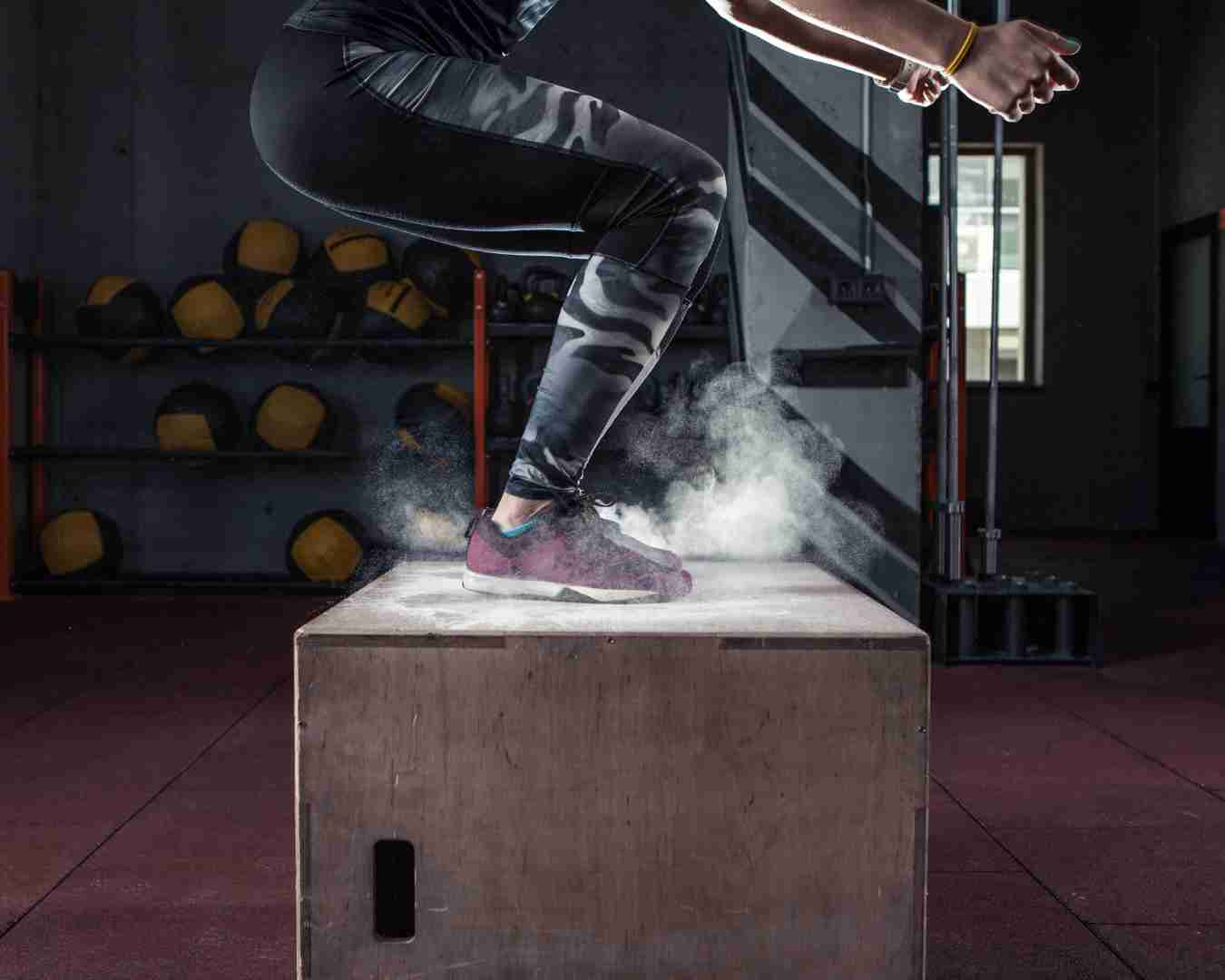 Assault Bike
Another new piece of kit, the assault bike is a full body workout. You're going to need to use those arms, but your legs won't be much help after the last exercise!
Individual: 500m
Elite: 750m
Team: 1000m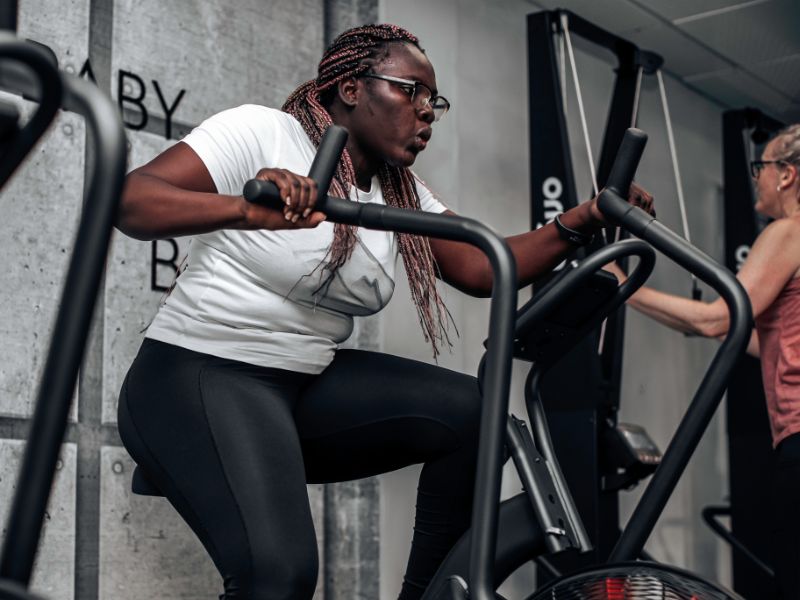 Farmers Walk
Grab a kettlebell in each hand and start moving! Your legs are wobbling, your shoulders are aching… one foot in front of the other, keep going!
Individual: 100m
Elite: 100m
Team: 200m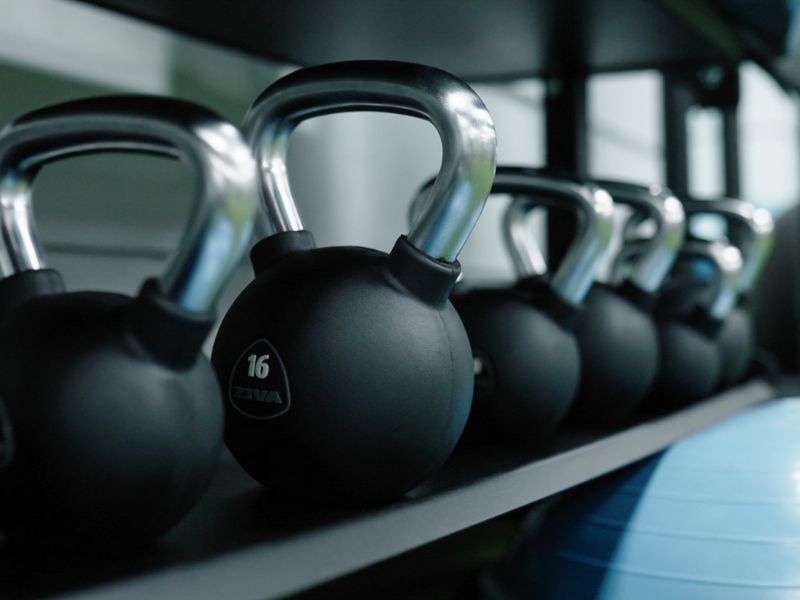 Rower
We all know this classic piece of kit, but it doesn't make it any easier. You're over halfway, the end is in sight. You've got this.
Individual: 500m
Elite: 750m
Team: 1000m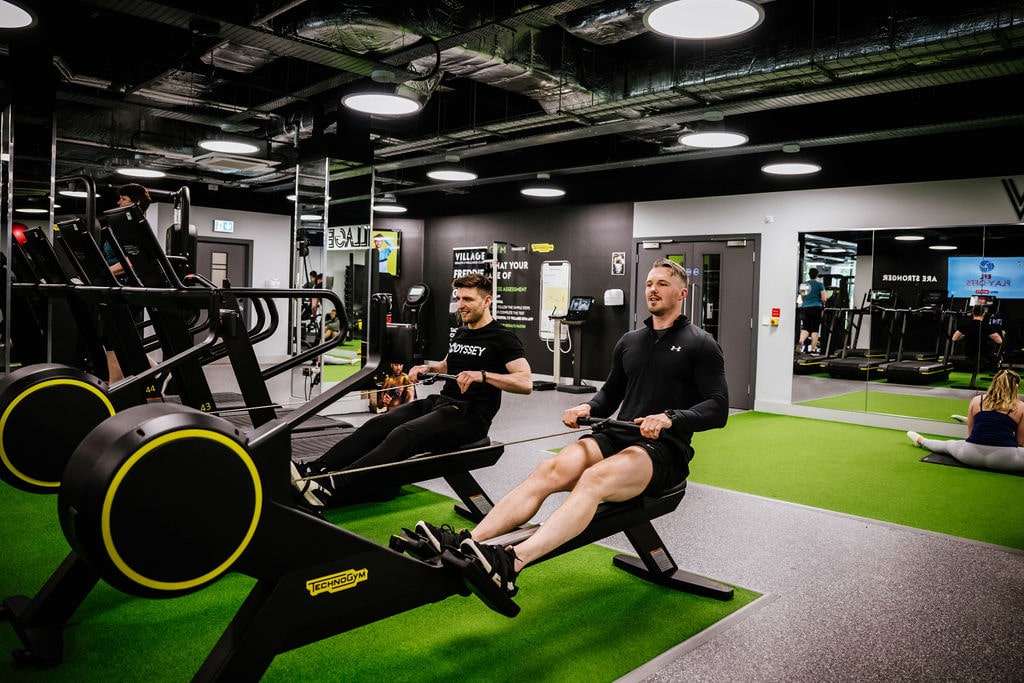 Slams
Time to tense those abs… pick up that medical ball and slam it, slam it, slam it. The beep of the timer stopping will be like music to your ears.
Individual: 25
Elite: 25
Team: 50
6-13 year old's
We haven't forgotten about the little people… check out their specially adapted circuit:
Bear Crawls: 100m
Step Ups: 25
Squats: 25
Farmer's Walk (2-4kg weights): 100m 
Burpees: 25
Sit Ups: 25
If you think you've got what it takes to tackle V Games... Sign up here!