Outdoor gyms are becoming increasingly popular as many fitness fanatics are choosing to get their sweat on in the fresh air. We don't blame them, outdoor exercise has been proven to improve stress, increase Vitamin D, provide more energy and fight against a number of health issues. 
So we're delighted to offer our brand new outdoor bootcamp at Village Gym Portsmouth. A fitness playground designed for a variety of outdoor activities, including our functional training rig.
Our outdoor bootcamp sessions include full body workouts, circuit classes and core training on the new rig. Perfect for those looking to shake up their workout and try something different away from the gym floor.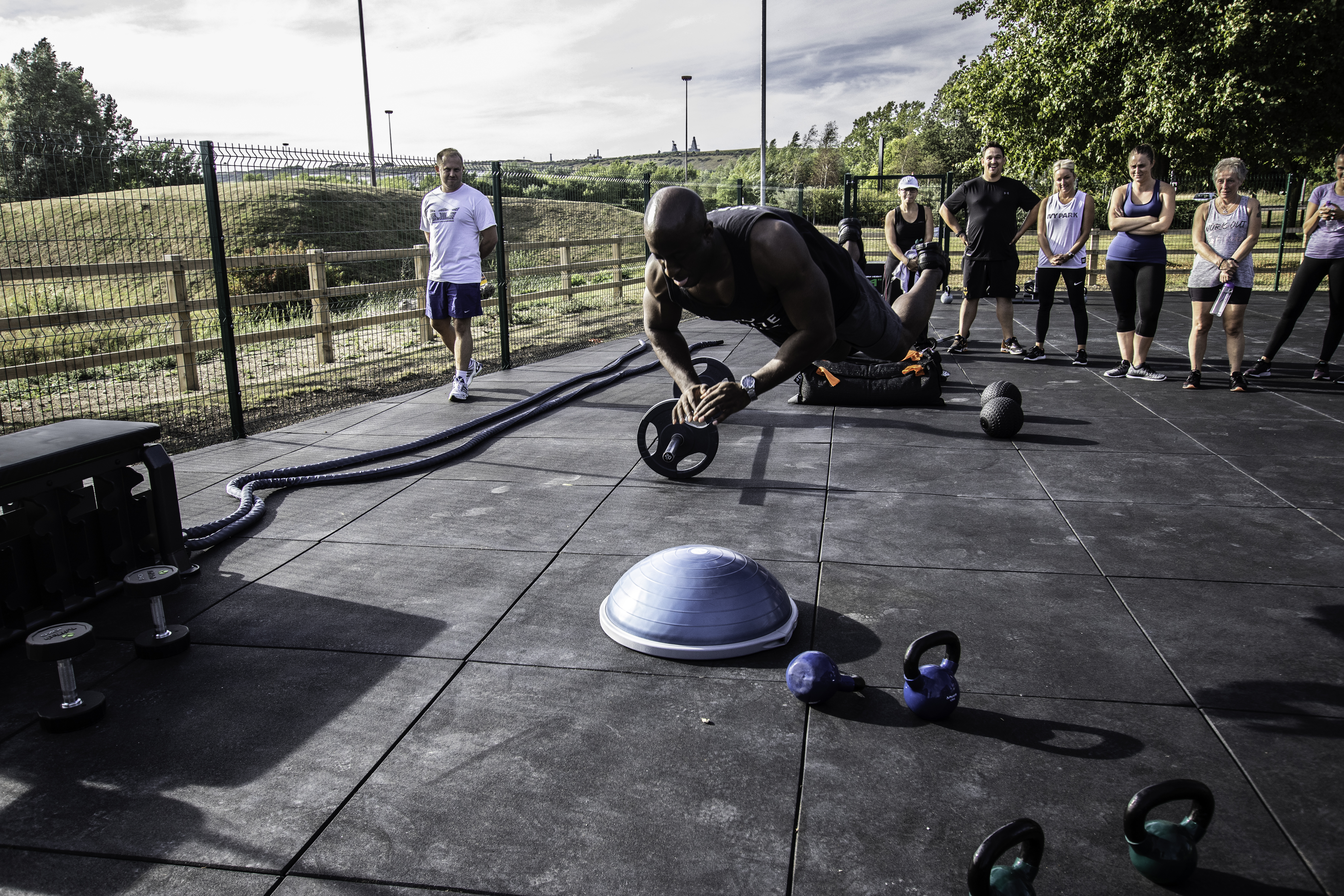 See more on our Instagram page!
The outdoor development comes as part of a full leisure refurbishment at Village Gym Portsmouth, including a larger gym floor, a larger free weights area and plenty more cardio and resistance kit.
Alongside a collection of over 100 fitness classes per week, we've also launched the brand new immersive class, The Trip from Les Mills as part of our exciting new class timetable.
Even more, we're open 24/7, allowing you to get your fitness kicks, when you need them most. 
If you're keen to get your sweat on outdoors, our new outdoor space is the perfect place to get started. Join us! Become a Portsmouth gym member!