This week we have launched the next phase of our 'Village Green' campaign – which aims to highlight our continued commitment to being a community hub for our local areas, where people come together to work, play and rest.
Our Village Green campaign was initially launched in September last year, with a commitment by each Village hotel to commit over 30,000 hours of volunteering to the local community, and one day per month to support local sporting and community groups.
To bring the campaign to life in 2019 – we are thrilled to be partnering with our new celebrity ambassadors, Sir Mo Farah, Baroness Karren Brady and Great British Bake-Off winner Candice Brown, to highlight the different aspects of Village Green – from our commitment to health and fitness, through to business and hospitality. Together, we're launching a number of initiatives within our hotels and the local community to help benefit the lives of local people, including you!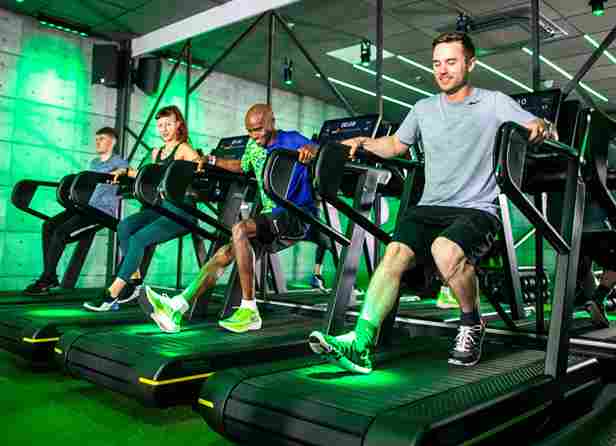 Sir Mo Farah – Community Fitness Ambassador
As Britain's most ever track athlete, Sir Mo Farah will take on the role of Fitness Ambassador, based on the shared belief with Village that good physical fitness and emotional wellbeing are at the root of healthy communities.
Sir Mo is showcasing the need for greater access to fitness facilities for local communities, and Village Gym staff are pledging time and expertise to help children from the local community. To launch this, Sir Mo met with a number of local school kids from Little Stoke Primary School, surprising them by joining in with their fitness class and giving them fun tips for staying fit and healthy.  
Keep your eyes peeled for our brand new fitness class, Motion, coming to Village Gym at the end of June. Our Motion fitness class has been designed to inspire and motivate all ages to take care of their health.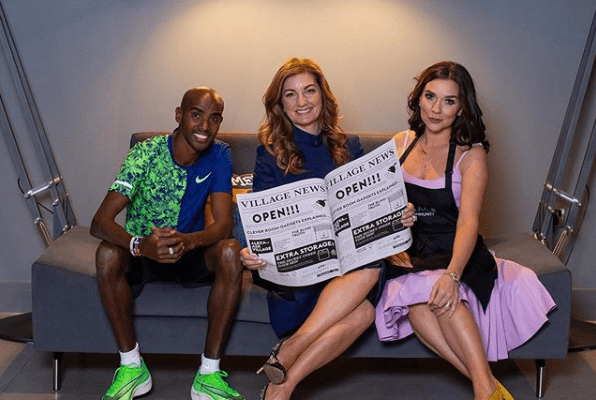 Baroness Karren Brady – Local Business Ambassador
Formidable business woman Baroness Karren Brady CBE is joining forces with us to help nurture and grow local businesses across the country, with the launch of "VWorks" – Village's work space that supports and promotes the needs of local businesses by offering places for local people to work, connect and network.
Karren hosted a seminar last week that was streamed live across all Village Hotels.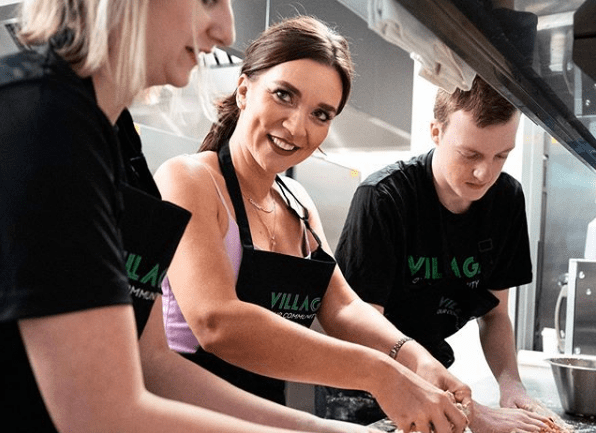 Candice Brown – Food & Drink Ambassador
Great British Bake-Off winner Candice Brown is joining us to launch Village Hotel Club's new 'Hospitality Heroes' initiative.
This is a new commitment by the hotel group that will see each Village Hotel offer skills, employment and mentoring to local students in catering and hospitality education.
Candice will also launch 'Candice's Afternoon Tea' this Summer – a bespoke menu curated by Candice that will be available every Saturday.