We love to catch up with our members to see where their fitness journey is taking them. So, we were only too happy to chat with Emily-Rose, who turned to fitness to tackle depression. 
"I decided to join the Village gym back in 2015. Studying for a PHD and being part of unhealthy relationships left me distraught and mentally exhausted. Generally speaking, I've struggled with a lack of confidence all my life. Constantly comparing myself to others and always focused on my flaws.
My fitness journey and my journey to finding self- confidence, self-acceptance and self-love are intrinsically intertwined. Pushing through my workouts and prioritising my health for the first time in my life empowered me to push through the burdens of life and prioritise myself."
Since kickstarting a dedicated fitness regime at her local Village Gym, Emily-Rose has literally smashed her fitness goals, and her confidence, now sharing her passion for fitness on Instagram. (We for one, are loving her fitness tutorials!)
"I've increased my self confidence to the point where I now share my life on Instagram (that's a huge step for someone who once couldn't look into anyone's eyes)" 
Emily-Rose has enjoyed her new passion for fitness so much, she decided to make it a career. Last summer, she qualified as a Personal Trainer.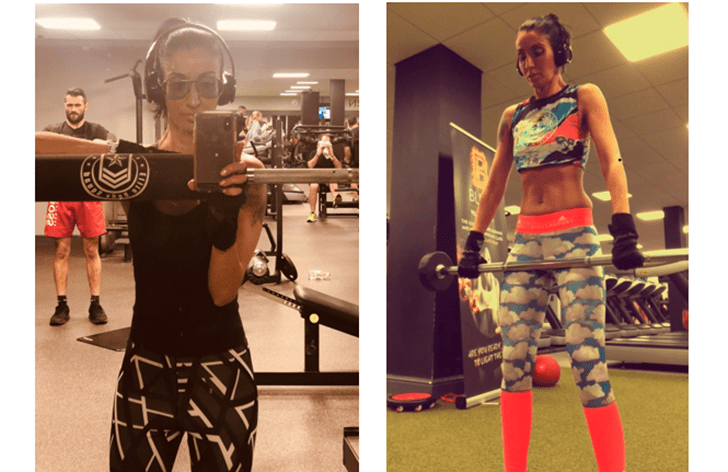 So what's next for Emily-Rose on her fitness quest?
"I am now taking up weightlifting and have a personal coach who is taking me through me paces . I've decreased body fat from 18% to 15% ! I've toned up loads - no longer the skinny girl I once was."
What's so hot about Village life?
"The Village resort as a whole is like my second home. I grab my double espresso from the bar at the Village and then go to the gym downstairs. Then, I always bump into someone I know - it can be a staff member or a gym member. In most instances, coming to the Village gym is feels like a social outing! It's great!! I met loads of like-minded people over there who I meet regularly outside the gym.
I joined Village gym for the convenience of the location, but more importantly I STAYED because it has a homely feel to it - something that none of the gyms around me have!"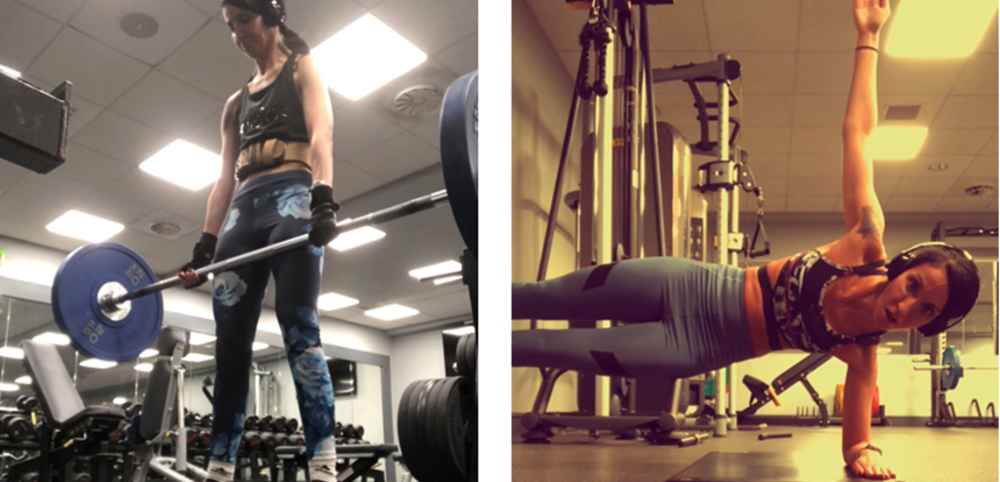 Any pointers for those just getting started?
"Add an element of fun to your workout. Fun always keeps you coming back :)
Start your fitness journey with a qualified PT. They will keep you motivated and increase your confidence too!
Invest in the right gym gear! Quality gym gear makes a huge difference to your training and performance."
We couldn't agree more! Thanks Emily-Rose for sharing your inspirational story with us.