Les Mills On Demand Online Workouts
We want to ensure our members are surviving lockdown without withdrawals from their favourite Village Gym classes! So if you're missing your usual Les Mills workouts, access Les Mills On Demand online for free, and enjoy all of your faves at home. No kit required!
Which class takes your fancy?
High Energy
I like... a full body workout for cardio strength
Bodycombat is an empowering cardio workout will get your heart pumping, your legs moving and relieve stress too.
Taking influences martial arts such as Karate, Taekwondo and Tai Chi, you'll punch, kick, jab and kata your way to a leaner physique.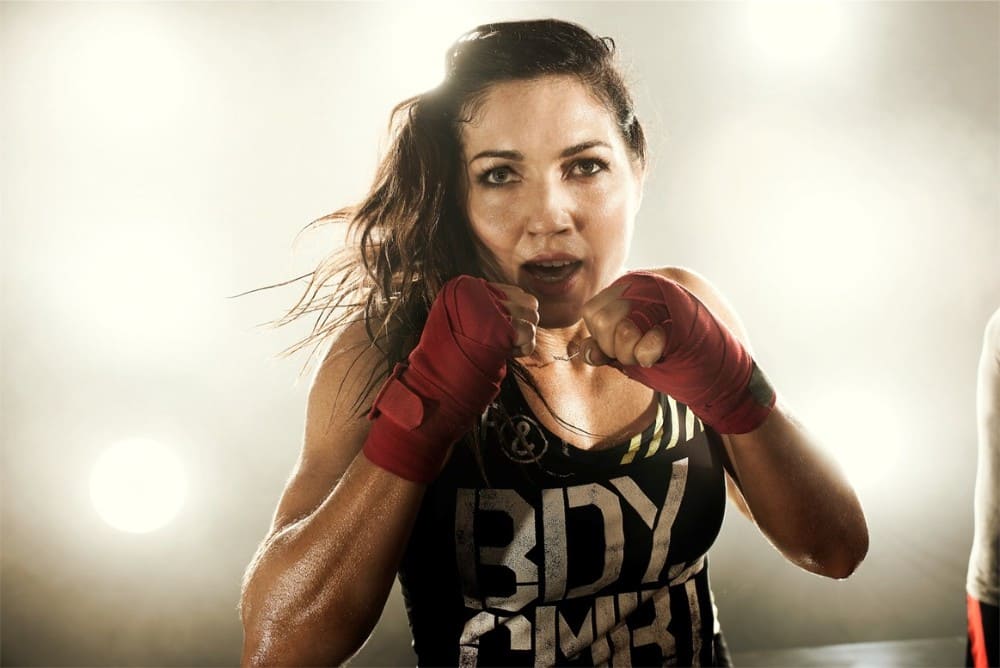 GRIT cardio requires no kit, just a great series of body weight exercises, at different intensities for a full body workout that smacks impact.
HIIT cardio training burns big calories for hours after your workout, so it's a great option for those stuck at home and anyone keen to burn fat.
Holistic
I like... low impact workouts that don't leave me exhausted!
Great for senior members looking for a low impact workout, pregnant women who need a lighter form of fitness, and anyone keen to stretch their way to a sleeker physique. 
Barre is one of Les Mills' latest trending classes, taking inspiration from traditional ballet and turning it into a full body toning session. For this online workout, you'll need weight plates, though feel free to improvise with canned food or bottles of water!
Dance
I like... pumping tunes and dancing like no-one's watching!
Dance to house tunes... in your house! This is a great workout for dance fans in need of a cardio workout. Great for toning the legs, thighs and getting that butt perky!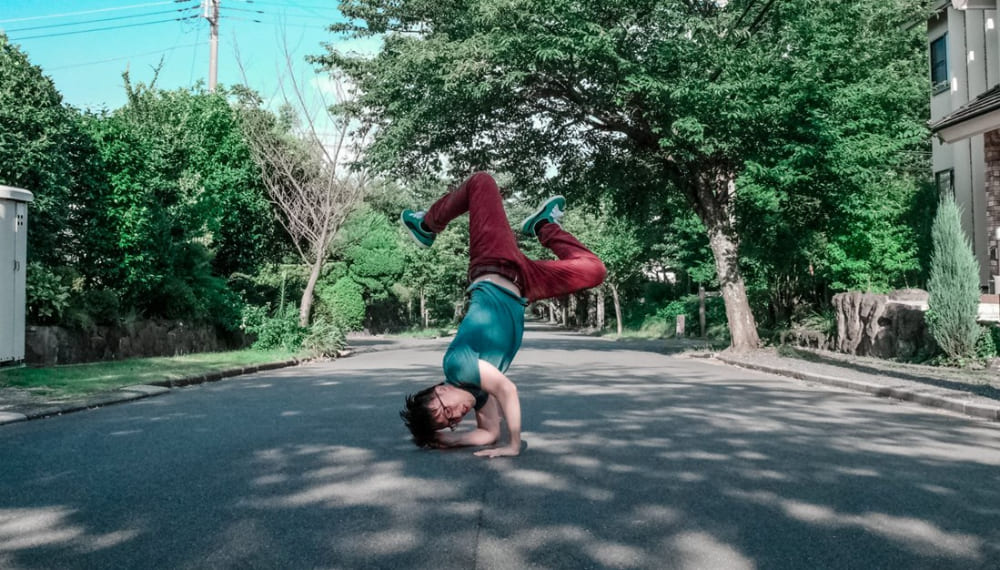 Sh'Bam is fun. Like, super fun. All of your favourite dance tunes, sassy moves and lots of smiles. Like a typical Saturday night with your friends... just on your own, in your living room!
Aerobics
I like... loads of variety, something to keep me motivated and great music.
BodyAttack is a killer cardio workout featuring athletic movements such as running, lunging and jumping, plus strength exercises like push-ups and squats, for a total body workout you'll love.
Need more information on Les Mills On Demand? Check out our YouTube channel for regular online workouts from your Village Gym team!