It's no secret that we all absolutely love looking and feeling good, so, is there ever a better time than now to start toning and building that muscle?
With over 100 fitness classes each week to choose from, there's plenty of options to explore when starting those gains adventures. Here we take a look at the best classes for building muscle, whilst maintaining that all important motivation to help reach your fitness goals.
BodyPump
BodyPump is a barbell workout designed by Les Mills to strengthen, get you lean & toned. Quickly, very quickly. Using light to moderate weights with lots of repetition, BodyPump gives you a total body workout. Our BodyPump class features a combination of scientifically-backed moves, motivating instructors and great music. The classes welcome all ages and fitness levels so if you're ready to incorporate weight lifting into your training, BodyPump is the class for you!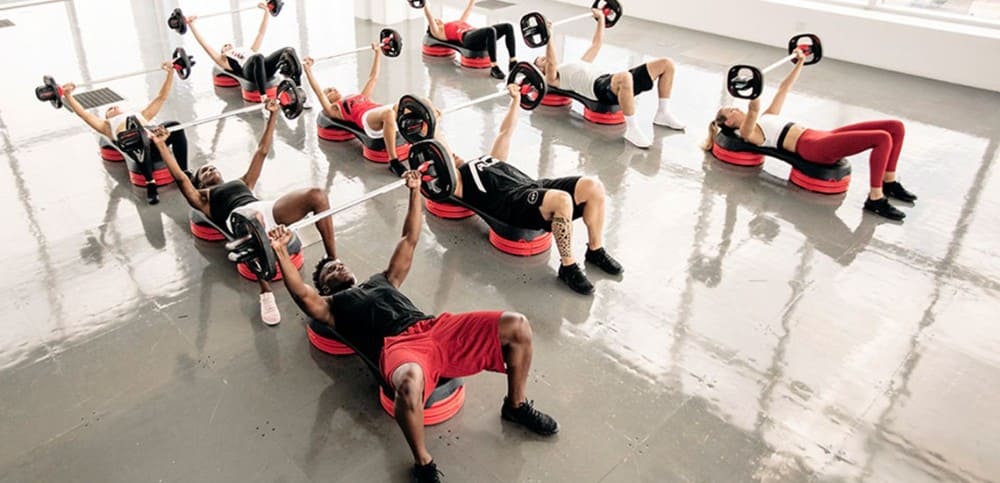 If you're keen to get lean, check the timetable and sign up for BodyPump here!
BodyAttack
Les Mills BodyAttack is a high-intensity, high-energy fitness class involving moves perfect for complete beginners or fully fledged addicts. BodyAttack combines movements such as running, lunging and jumping with strength exercises including push-ups and squats, for a total body workout you'll love. Accompanied by fellow fitness fanatics, motivating upbeat tunes and expert instructors, BodyAttack is designed to strengthen your body and boost your stamina with fast results.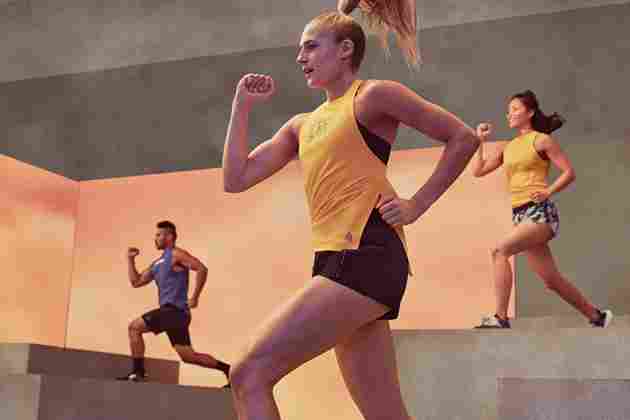 Book your Les Mills BodyAttack class here!
Body Combat
Influenced by martial arts such as Karate, Taekwondo and Tai Chi, Body Combat is a Les Mills high energy cardio workout built to boost stamina levels, tone and improve body shape.
Our expert instructors will talk you through all the moves and everything you need to know, so don't worry about having previous martial arts experience. You'll work through invigorating moves such as jabs, hooks and uppercuts and we will throw in some high kicks for good measure too!
For optimum results, we advise taking the Body Combat classes 2-3 times a week and we'll have you toned and in tip-top shape in no time!
Book your Body Combat class here!
Circuits
Our rapid circuits class will get the heart pumping, the arms burning & the legs moving. It really does offer a killer full body workout you'll love. You will begin in one station, before moving around a fast-paced circuit of muscle toning & aerobic exercises to ensure your whole body feels the burn. Circuit training is for both beginners and hardened trainers, even though it is fast-paced from workout to workout, how you do it when on the station is entirely up to you.
Our circuits are full of variety and will work every muscle group in the body. You can expect exercises such as burpees, bicep curls, squat thrusts and many more to work you to your limits anaerobically and physically.
See your circuit timetables and book on here.
Grit Strength
Grit Strength is a 30 minute High Intensity (HIIT) workout perfect for those who are looking to burn calories, burn muscle and improve strength.
Grit Strength uses all major muscle groups and incorporates a combination of barbell work, weight plates and body weight exercises.WIth pumping music and numerous techniques to suit you from our expert instructors, we will have you on your way to your fitness goals in no time.
You can book your Grit Strength Class here.
CXWorx
CXWorx by Les MIlls is a short & sharp 30 minute High Intensity (HIIT) workout designed to improve your functional strength, for a stronger, more toned body.
During the class, our fully trained fitness instructors will guide you through the correct techniques as you work with resistance equipment and weight plates, plus they'll help you along the way with body weight exercises.
So for quick gains and a stronger, leaner look, this class Worx a treat!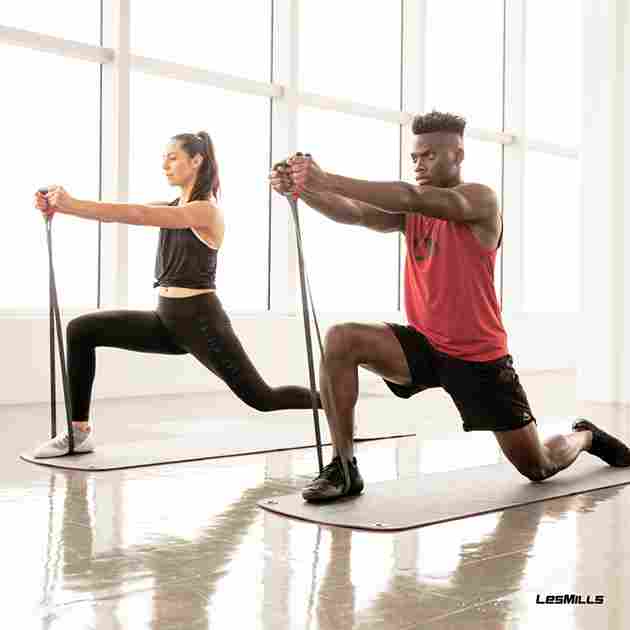 Book via the app or see the class timetable here!
Personal Training
In every one of our clubs, we have expert, highly qualified Personal Trainers to help you reach your fitness goals. They work with people of all age ranges and fitness levels, from complete beginners to fitness fanatics. The point is, we all need help from time to time, whether that be nutritional advice, motivation or someone just to monitor our progress; it all helps us reach that end goal.
Read more about our personal trainers here.
Join us today!
Not yet a member and want a slice of Village Life? Click here to view Village Clubs near you.