We know all too well just how overwhelming it can be when you are starting out on your fitness journey. If you've ever felt intimidated at the thought of stepping foot through the gym doors, we understand. That's why we don't simply hand you a membership card and leave you head-scratching on where to begin. Instead, our experts are on hand to provide you with all the support you need to get you off to the best start.
WHAT TO EXPECT
Once you get started with us, you will be assigned a Fitness Coach; they will get to know you so they can give you the best advice possible. The first point of call is to assess your health and lifestyle. Your coach will get to know what your current lifestyle looks like, what happens in your daily life and what habits have you picked up… yes, even those bad habits.
Your Fitness Coach will also want to know your goals and what you want to achieve? So that we can ensure we create a fitness routine that fits into your lifestyle and will help you reach your goals.
Once we know you like the back of our hand, we'll plan out an Aspiration Map using smart psychometric profiling. This helps us understand how you like to get your fitness kicks and what you enjoy allowing us to decide how best to motivate you and get you smashing those goals.
We'll finish with a Tanita session to assess your unique body stats, including body composition, muscle mass and body fat.
WHAT'S NEXT
Now that we know you inside and out, we'll book you in for a Fitness Orientation.
During our orientation, your Fitness Coach will talk through your assessment and create a bespoke fitness plan based on the results and tailored to your goals, lifestyle, loves and hates. Short on time? No worries, your plan will also consider your daily life and find time to get your excise in no matter how busy you may be.
Now that you have your plan, we'll show you the bits of kit you'll be using and how to use them for maximum effect so you feel comfortable when you hit the gym. This is your chance to ask any questions you may have, no question is too small. Unsure about how to use the kit? Want to know what kit is best for you? Ask away. We're here to make you feel confident and comfortable.
Once you've asked all the questions, we'll then book you in for a six-week review to check out your progress, how you find your plan, and make any adjustments.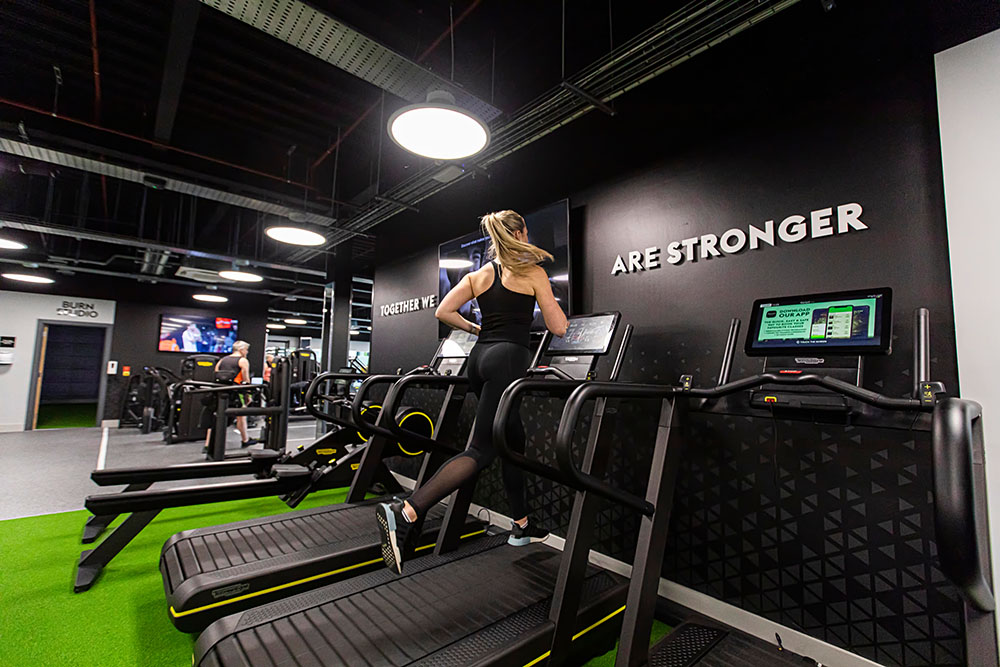 ALL THE GOOD STUFF
Aside from a personal tour of the club and a bespoke fitness plan, our Health + Wellbeing Check offers plenty to get excited about…
A dedicated, qualified Fitness Coach to plan out your programme.
Regular reviews and adaptations to ensure you stay on track.
Built-in technology in our Technogym kit to help you smash your personal goals and keep pushing past your limits.
Personalised aspiration map for a fitness journey based on YOUR goals, not everyone else's.
As much expert fitness advice as you can handle.
Free Tanita body composition measurement session.
WHO WANTS A HEALTH CHECK?
No matter what your goal, a professional Health Check is the start to planning the right way to tackle it.
Keen to lose a few pounds? Understanding your current diet and lifestyle will help us to shape a weight loss plan you'll love sticking to… without the fad diets or feeling hungry!
Ready to get gains? Building lean muscle isn't just about pumping iron. It's about understanding your own body, and knowing what to lift, and for how long. Your bespoke strength training fitness plan will cover exactly what weights to be lifting and how long to keep on repping.
Stressed? We get it. Life is hectic and you struggle to squeeze fitness into your day. So we'll take all of this into account by creating a realistic fitness plan that can be done in and around a hectic career or busy family life. Working out doesn't have to involve hours in the gym. More, effective routines that can be tackled in short bursts, regularly.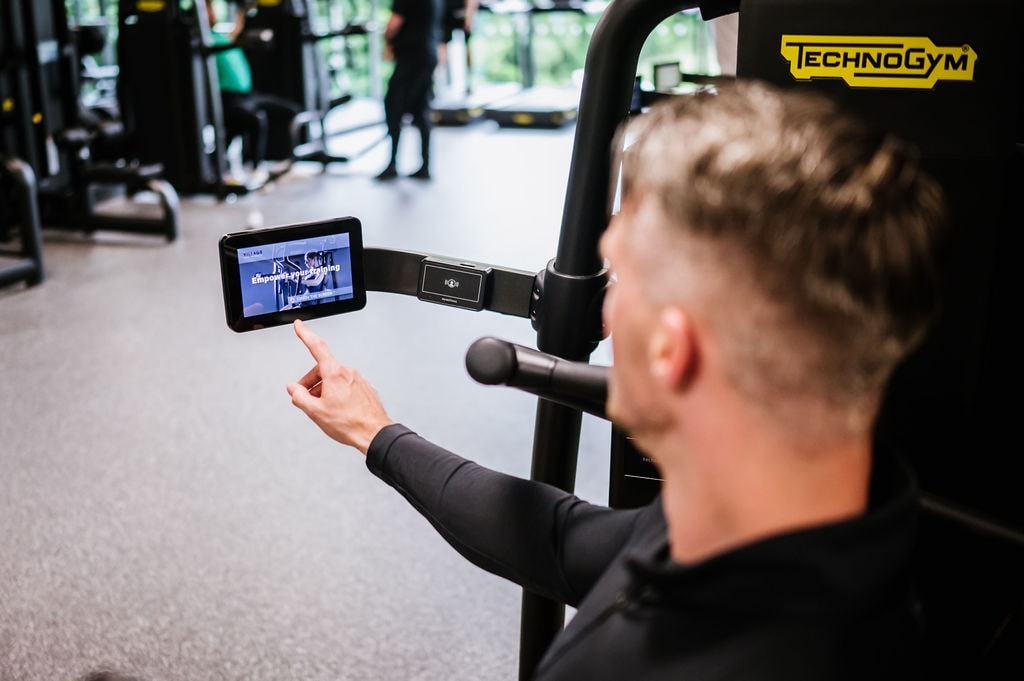 GET THE APP
We encourage all members to download the app before heading down to their Health and Wellbeing check. You'll find all the good stuff you need to keep you on track as you get to grips with your new fitness routine.
Overview of your fitness plan with key points to keep you motivated.
Ability to book classes, with over 400 classes a month, the choice is yours.
Fitness on demand lets you work from the comfort of your own home with Village Gym, Les Mills and Technogym classes.
Plenty of member discounts, from savings on your next hotel stay to discounts on tasty treats in the Pub & Grill.
Make important changes to your account, whether you've got a new number or you need to take some time out… we got you covered.
GET YOUR HEALTH IN CHECK
So why not get your health in check with our FREE Health & Wellbeing check here at Village Health and Wellness… everyone has to start somewhere. Visit your local club to get your health check booked in.
Want a slice of everything Village life has to offer? Join our fitness community here…