Outlining those shiny new fitness goals for the New Year is one thing, though putting them into practice is another. We hear you, it's cold, the days are long and after a hard day's graft, you want to head home and curl up on the sofa!
Joining a gym shouldn't be a solo struggle. Our fitness community is built on a passion for smashing fitness goals, support to get you there and a love of making fitness fun! 
So whether you're just getting started as a brand new member, or are getting back into the swing after a festive lull, use our Smart Start programme to get your New Year's fitness goals in check.
Here's how it works...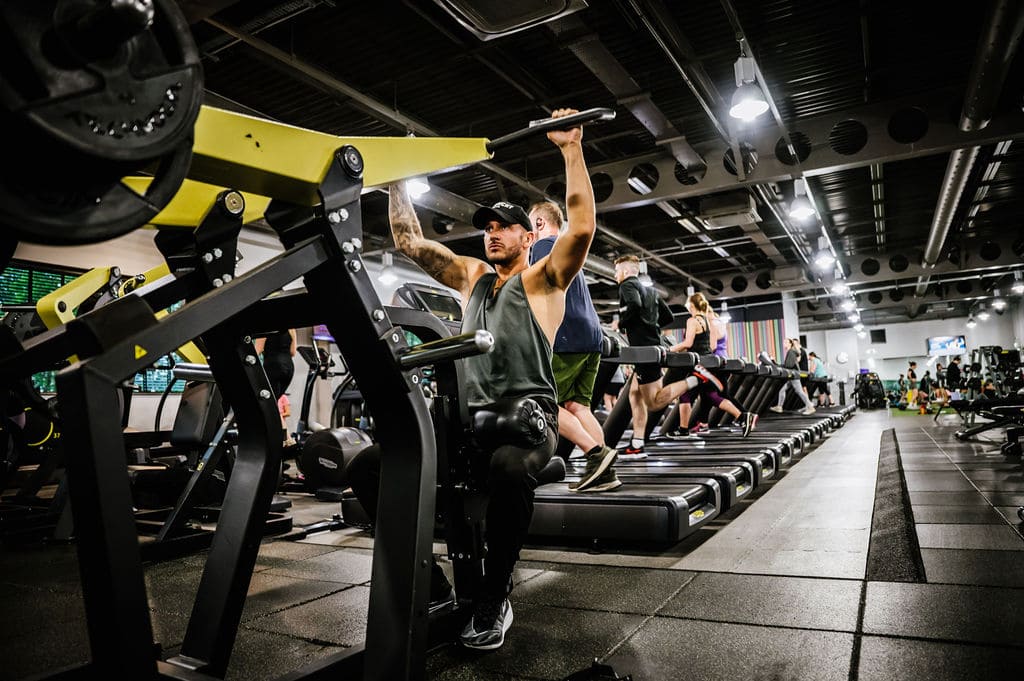 The Health & Wellbeing Check
Using the latest Tanita & BodyMETRIX technology, we'll complete a complimentary 30 minute Health & Wellbeing Check before you get started on your new fitness quest. 
Your trainer will take various measurements including your Body Fat Percentage, Body Fat Mass, Visceral Fat, Muscle Mass, Bone Density, Metabolic Age and your Blood Pressure.
The Fitness Orientation
The next step is your fitness orientation, a 30 minute session with one of our expert trainers. Using the measurements taken at your Health & Wellbeing Check, we'll create an initial 6 weeks fitness plan to help you work towards those goals.
We'll set you up on our latest Technogym equipment using My Wellness technology to track your progress through the Village Gym app.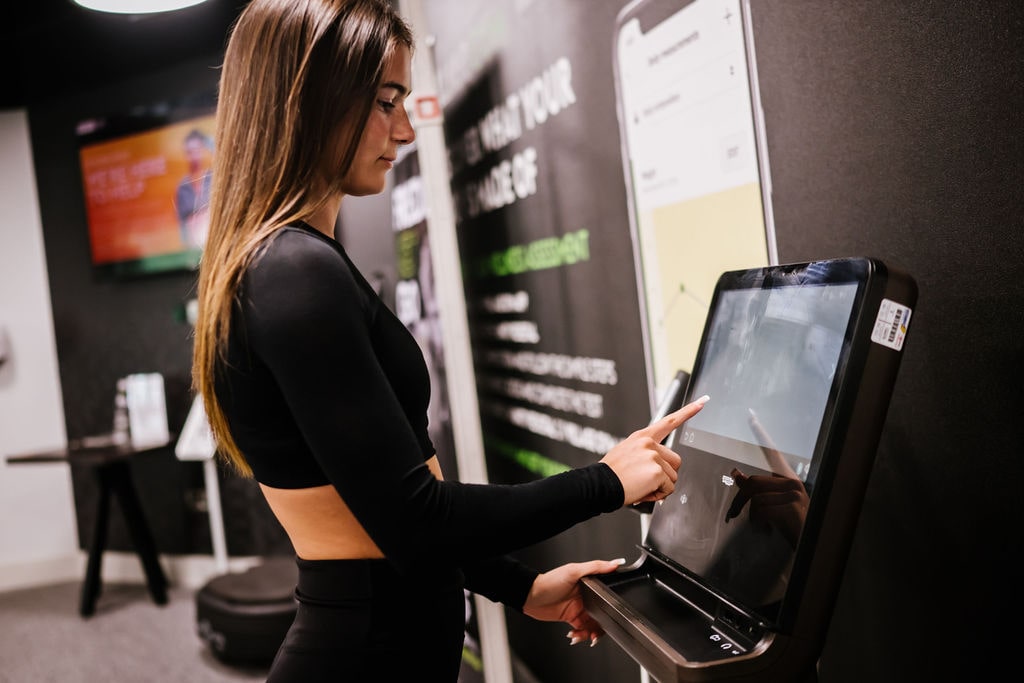 The Review
Every 6 weeks, you'll have the opportunity to meet up with your trainer to discuss your progress and set your next fitness goal. We'll measure your unique body stats using our state-of-the-art Tanita and BodytMATRIX technology to see how the transformation is coming along. 
Be honest! If you've not been an saintly as you had hoped, that's ok. Outlining the areas that could use a tweaking are crucial to achieving your ultimate fitness goals. 
The Classes
Once you're well acquainted with the gym floor, you might fancy trying one of our leading fitness classes.
Our Smart Classes are designed with natural breaks in them, so you can try a class and leave when you're done, without feeling as though you have to stick it out until the end!
The Rewards
When starting a new fitness journey, staying motivated can be tough. So to encourage new members to get into their fitness ritual we are rewarding those who attend the gym 10 times (or more) in their first 30 days of membership - with a choice of one of these gifts:
1 hour Personal Training session 
5 x One Day Guest Passes, so you can train with friends
£10 food and drinks voucher, to spend in our onsite pub or restaurant
Collect your Smart Start card, get it stamped at least 10 times at Leisure Club Reception within your first 30 days of joining, and claim your gift!
Who knew hitting the gym could be so rewarding!