When is the Best Time to Work Out
We get it. You're busy.
Work is relentless, the house needs tidying and your social schedule is filling up for the summer months ahead. Making time to get your sweat on can take a back seat to the daily grind. So, planning your workout at the right time can allow you to focus on the job in hand, and maximise your time in an already jam-packed day.
There's no right time to train, though getting your sweat on within a certain timeframe will allow you to get the most out of your workout, and your working day. 
We take a look at the optimum times to hit the gym...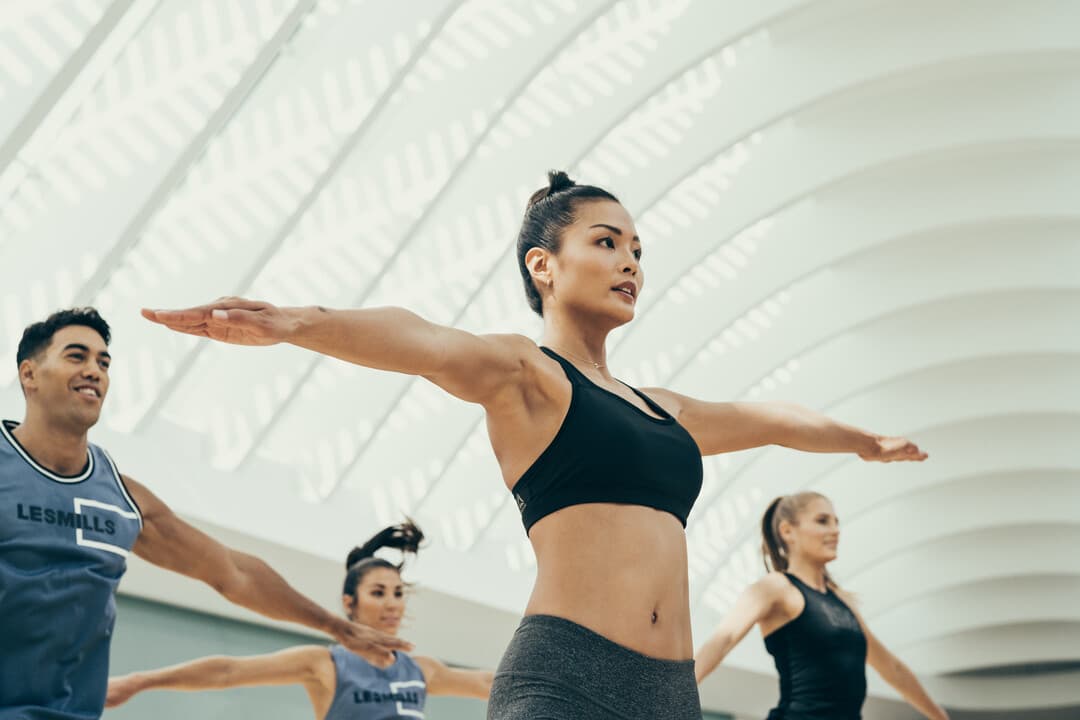 6.00am
Early risers prefer morning sessions, to jumpstart their bodies for the day ahead, and take advantage of a quieter gym environment. The adrenaline that comes from a morning workout switches the brain on, making you feel more active and alert for the day ahead.
This is the perfect time for early birds or those with a Village Gym close to the office, meaning you can workout, shower and get set for work before you head off to start your day. 
10.00am
If weight loss is your goal, morning workouts are a great way to kickstart your metabolism, helping the body to burn more calories throughout the day.
Mid-morning is a great time to train if you're new to the gym, or prefer a little more space. The gym floor is relatively quiet at this time allowing you to dedicate a little more time to your workout if needed.
Studies have shown that those who train in the morning tend to make healthier food choices for the rest of the day. A great way to keep on track if you're watching your waistline.
A great time for shift workers, those with a flexible working schedule, full time parents or retired members that love the freedom and space of a quieter gym environment.
12.00pm
Working out during lunch breaks re-energises the mind, preventing that mid-afternoon slump that comes after lunch. Consider an exercise class with a few of your colleagues for extra motivation, or get in a quick 30 minute session before lunch. 
Lunchtime workouts are a great option for office workers. Sitting in front of a screen all day can cause discomfort in the joints and spine. A good mid-day stretch will help to keep that posture in check.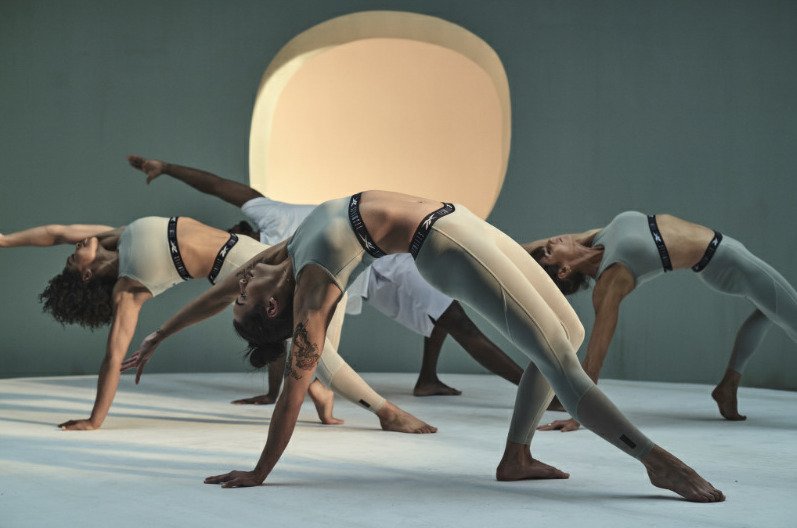 6.00pm
It's been a long day, your mind is tired and you're in need of a de-stress. Take that pent up energy out on the crosstrainer or with a boxercise class. An evening session is a great way to close off the day and revive muscles for those that sit at a desk all day long.
Hitting the gym straight after work prevents that 'get home, get cosy' process that makes us unmotivated to head back out once we get home.
The gym is busier at this time, though this makes for a great motivational environment, and studio fitness classes that really pack a group punch.
8.00pm
If you struggle to get to sleep at night, you'll benefit from a later evening workout. A great cardio session should leave you feeling ready for a bit of shut eye.
This is also a great option for those with hectic careers, family life and social schedules to attend to. Once the day is done, your attention will be focussed on your workout. 
Members of selected clubs can enjoy 24 hour access to their gym, on selected memberships. 
Need a little help getting started? Speak to the team at your Village Gym about the tools we can provide to give your workout a boost. You'll find our Smart Start offers plenty to get those fitness goals nailed.