Just under 1 year ago, Sam Sutton stepped into Village Gym and enquired about Personal Training to support her with her weight loss goals. Since starting her fitness journey with Personal Trainer, Emily at Village Gym Blackpool, Sam has shed an impressive 11 stone and more than 17% body fat.
"I started my fitness journey with Emily November 2017 she has shown and helped me so much, she's such an amazing person.
She has motivated me and encouraged me to try new things like exercise classes and different exercises - I gained a passion for Body Combat all thanks to Emily.
Emily has motivated and inspired me to change my life for the good, losing weight has increased my confidence and I am much more happy with myself.
Emily gave me nutritional advice and tailored programs to help me lose weight and also gain strength.
Since training with Emily I have lost over 11 stone and over 17% body fat.
My overall fitness and strength has improved so much within the year, I am now able to do exercises that I once couldn't do.
Thanks for never giving up on me."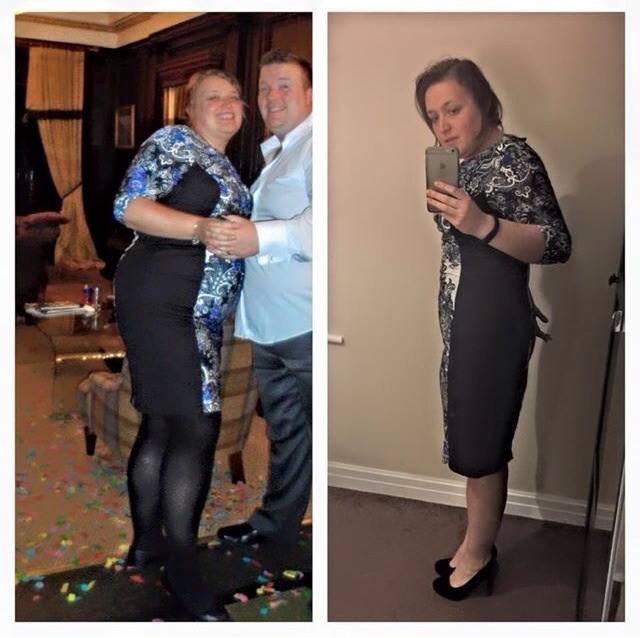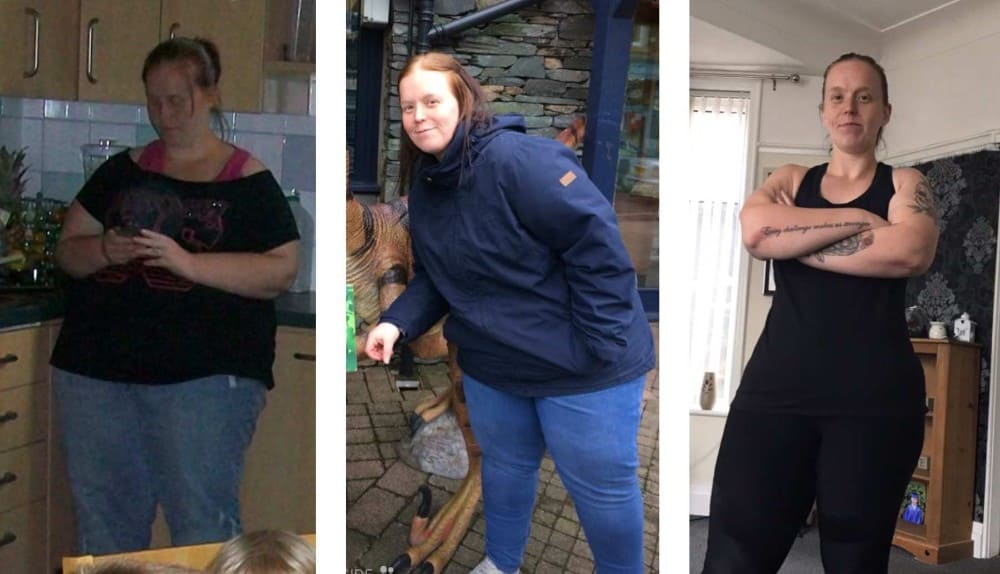 Emily has over ten years' experience within the fitness industry, and has been a key member of the Village Gym leisure team for two and a half years.  Specialising in strength & conditioning, weight lifting & weight management, Emily also teaches Les Mills Body Combat, Body Pump, Grit & Spin.
If you're in need of a little support, some fitness motivation or expert advice, speak to our team to arrange a personal training consultation. Let's get started on smashing those fitness goals...
Share Your Story!
Whether you're on your way to smashing a weight loss goal, working towards a sporting event, are getting started on post post-natal fitness or have achieved success in boosting your endurance… we'd love to hear how your Personal Trainer has helped to get you there. Contact us to share your story!