To ensure our members have everything they need to get their regular swimming sessions done, we've been busy upgrading our swimming pools at clubs across the UK.
Following a massive £250k investment in the leisure club at Blackpool, the pool area refurbishment includes a fully upgraded outdoor pool, complete with modern new lights, refurbished ceiling, and fresh contemporary decoration throughout.
There are plenty of brand new loungers to get cosy on, improved family changing rooms to ensure you leave feeling fresh, plus new poolside showers.
Outside, we've revamped our outdoor pool area with a brand new outdoor Sanarium (think, sauna, with different settings and a less intense heat).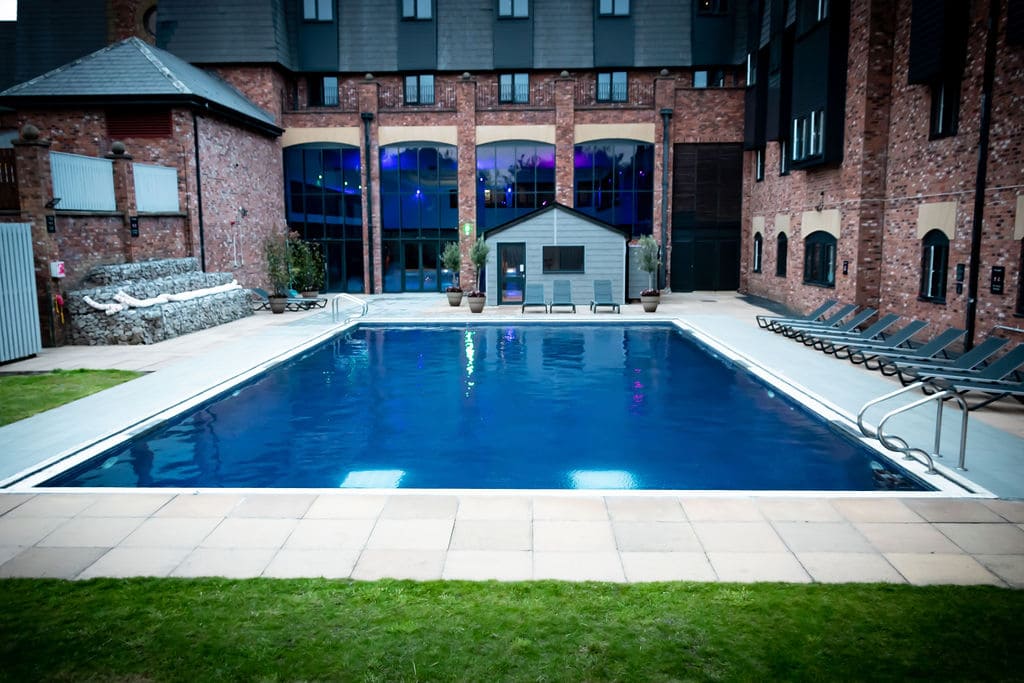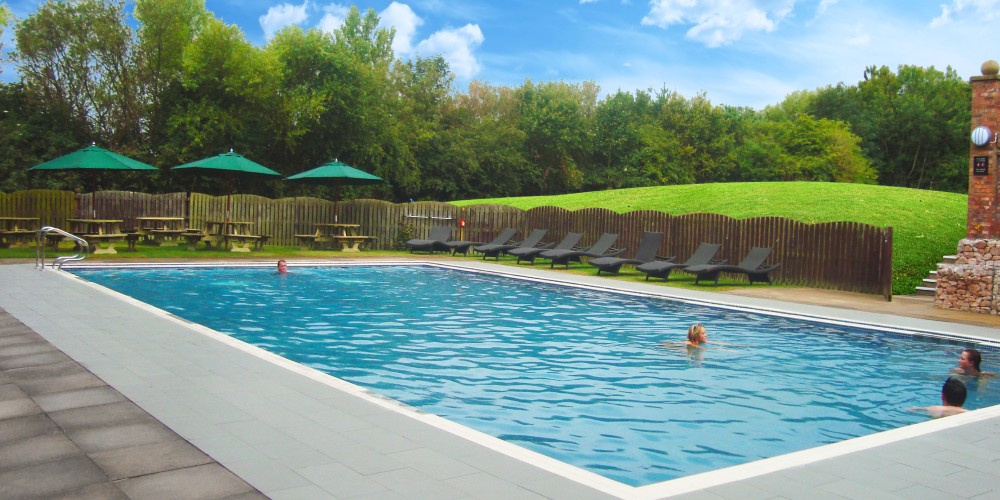 Village Gym Coventry, Cheadle and Nottingham have also undergone a fresh new facelift, with brand new poolside showers, full re-tiling, modern mood lighting and sparkling new family changing facilities.
Nottingham Gym & Swimming Pool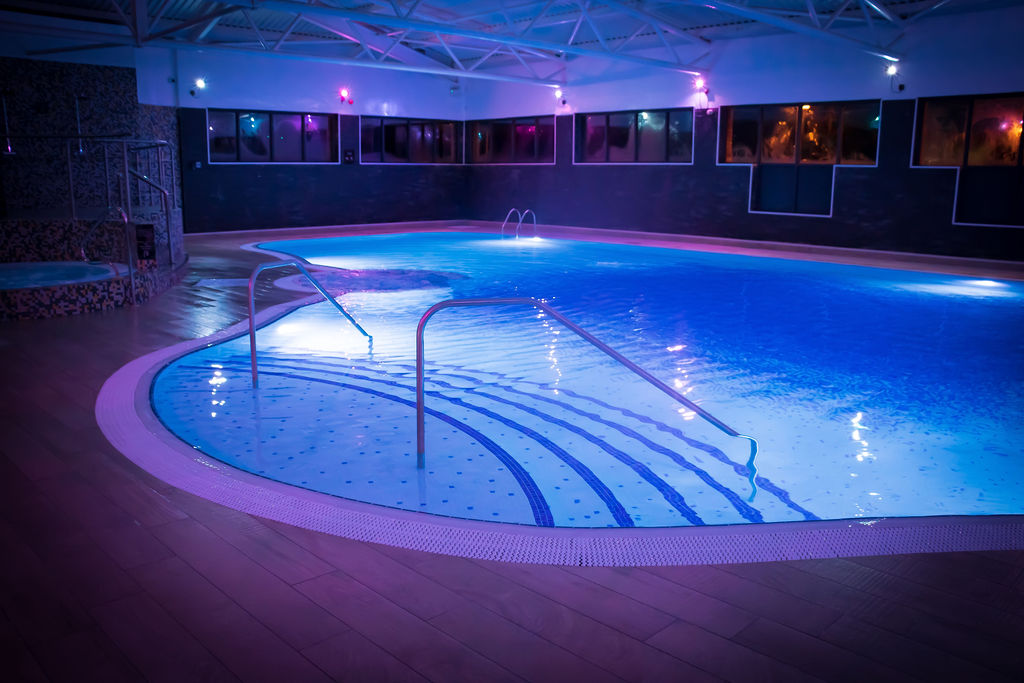 Come on in for a dip and enjoy our fresh new facilities!