You've ditched the cigarettes and made it through October smoke free! Firstly, congratulations, we know how hard giving up smoking can be. Since launching in 2012, Stoptober has led to more than 1.5 million quit attempts in the UK.
Be proud that you are now one of the success stories!
Secondly, now that you're on the road to a healthy new you, we've outlined a few ways to boost your wellness from within.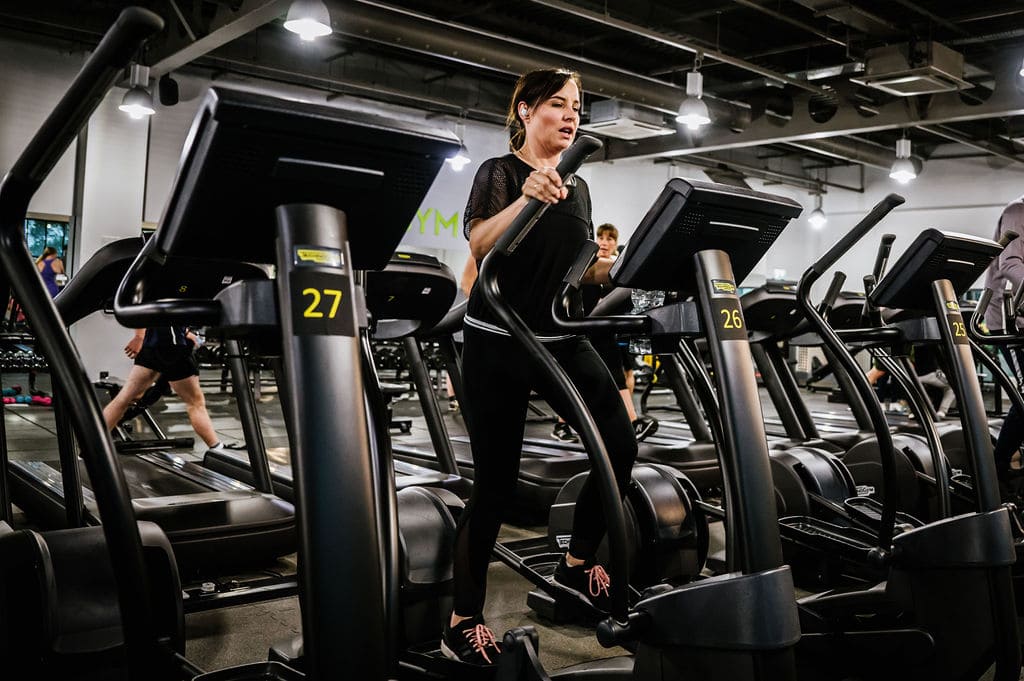 Set A Plan
After no smoking for the past few weeks, your body is now free of carbon monoxide, so you'll hopefully already be starting to feel the benefit of better breathing. Your lung function and circulation will now begin to improve.
Our Fitness Orientations aren't just for new members, they're a great way to kickstart your dwindling regime, and track your progress as you go. 
Your trainer will help you set up your account on our handy MyWellness app, where you can log, view and track your fitness journey as well as sync with other apps such as Fitbit and MapMyFitness.
We use cutting-edge MYZONE belts to monitor your heart rate whilst you work out, which will give us a more accurate overview of your fitness levels.
We'll then plan a 6 week fitness programme that's not only realistic for your goals, but enjoyable enough to ensure you stick at it. 
To book your Fitness Orientation, visit the Gym Reception or call us to book.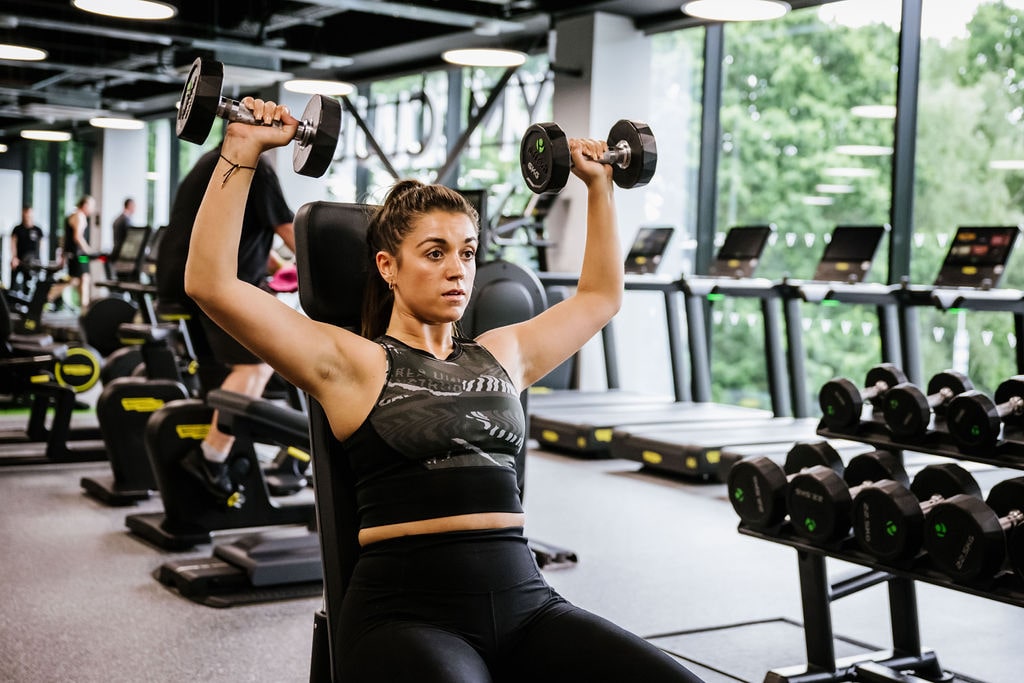 Get Some Fresh Air
Those niggling cravings often come from boredom. So best to always have a plan to do something productive. Outdoor exercise has already been proven to improve stress, increase Vitamin and provide more energy. Enjoy the feeling of fresh air in your lungs with an outdoor workout. Whether it's outdoor yoga with friends, an early morning run or an outdoor bootcamp session, reap the rewards of the great outdoors.
Buddy Up
Research suggests that working out with a friend could boost your workout intensity and duration by up to 200%. It also makes it much harder to shrug off the gym in favour of an afternoon tipple (where you'll be tempted to smoke socially).

Shout For Support
It's often difficult to keep yourself motivated, which is why many of our members seek the support of our expert Personal Trainers.
Our Personal Trainers know which exercises work best for your personal goals. They'll drill down into exactly which moves you need to master and offer tips on the best technique for maximum effect.
They'll also monitor your progress as your lungs continue to clear out years of build up, and your heart starts to strengthen thanks to the improved blood flow. Contact your local club to find out more about Personal Training sessions.
Sort Your Sleep
A good night of sleep - at least 7 hours per night - is a necessity. Sleep improves muscle-growth, speeds up fat loss, and carries loads of health benefits that will help us to look and feel better. When you're sleeping, you're not smoking!  
Soothe Your Skin
Smoking exposes your skin to over 4,000 chemicals, making it even more damaging than sunbathing. Premature ageing is one of the main reasons smokers look 1.4 years older than their actual age. 
Nicotine causes vasoconstriction, the narrowing of arteries which limits the blood supply and deprives the skin of anti-oxidants, moisture and vitamin C which help to keep skin looking healthy.
Smoker's skin is more prone to sagging and wrinkles due to a high exposure to free radicals which break down collagen and elastin. Rejuvenate your skin by eating plenty of spinach, almonds and oranges to support collagen production. Get into the habit of moisturising and drink plenty of water to add moisture from within.
Say hello to a healthy new you!